Internet Marketing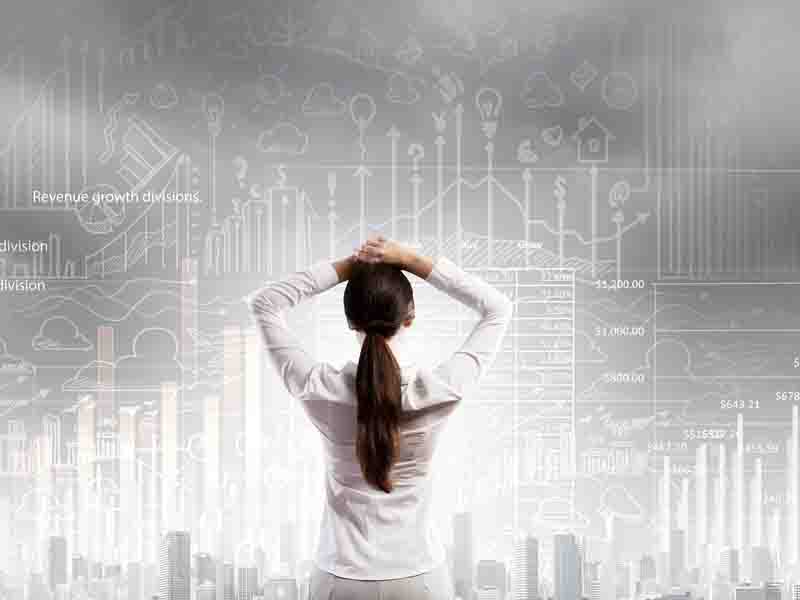 Today, talk about promoting services on the market is often reduced to the tactics of Internet marketing. It must be admitted that the Internet has made the promotion so effective and efficient that it is difficult for classical marketing in modern conditions to achieve such results.
In the minds of business may be a certain confusion, as if there were a completely new concept of marketing. But it is not! Digital technologies have expanded the scope of classical marketing, and marketers were forced to follow the interests of their target audience.
Printed ads, television and radio advertising perform their functions perfectly for mass audiences. Individual commercials can be funny or sexy, so that they can be easily remembered and associated with specific brands. Can a small business afford a huge advertising budget? Of course not!
But how often do online marketers talk about conversions and funnels of sales! This can be confusing, as the focus shifts from actual sales to unusual indicators. It feels like they are offering a trip through uncharted territories.
Therefore, this article is intended for those who want to take advantage of online marketing to increase sales and profits.
What is internet marketing?
The main difference between internet marketing and traditional marketing is the unique opportunity. Business can reach the target audience where customers are today.
This is not surprising. Today's consumers are online: hang in social networks, receive news from online publications and blogs directly via email, and only look for Internet services when they are needed.
That's why small businesses also need to be online:
to get people's attention,
create interest in services
and bring them shopping.
The new tactics of classical marketing works so well that many people start to think that it is "alternative marketing". Inexperienced Internet marketing specialists are just happy with the results, which can rarely be repeated on other projects.
How internet marketing works
Internet marketing creates sensory points or points of interaction in various digital channels (social networks, search engines, e-mail) and forms relationships with prospects for development.
Points of interaction are aimed at getting to know your business and building trust in you as a service provider. So when people are ready to make a purchase, they will first come to your company.
But that's not enough to increase sales and profits! It is important to stick to the rule of online marketing tactics.
How does that look?
Let's look at a few examples.
Imagine yourself as a buyer, and you have decided that you need to rest at sea. Usually, when someone thinks about buying a package, they don't go to a travel company to order the first offer they see. You are an experienced buyer and will do some research first.
You will start a search on the Internet to see the various options on the market. Initially you will look for the best conditions and prices. Once you have a first idea of the conditions of rest at sea, you will need feedback and opinions of other buyers who have already taken advantage of this offer. Further, compare the options for certain characteristics and compare the prices of different market players.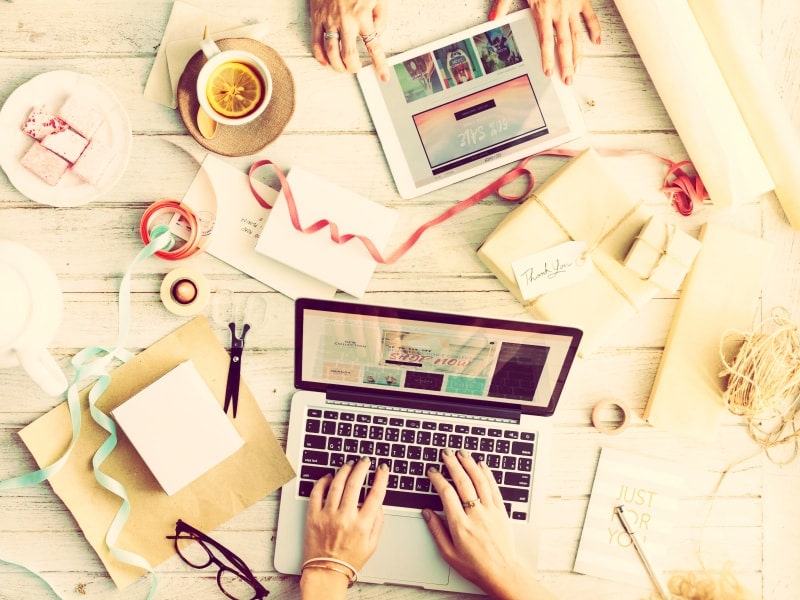 Only when you feel that there is enough information received, you will be ready to buy from those who gave you the best information.
The key to success in internet marketing
Remember that online marketing is designed to give consumers the information they need when they need it. The goal of online marketing is to make potential customers contact you first when they need a service.
Available online marketing tactics
Let's list some of the Internet marketing tactics available to small businesses:
Content marketing
contextual advertising
social media
emails
search engine marketing
website analytics
website conversion
It is difficult to use only one tactic to build a relationship with consumers. Customer relationships will be flawed and flawed. The main challenge is to integrate all available tactics to be useful to customers, to provide them with the right information, to give them useful answers to their questions and to deepen their trust in their own brand.
Ideally, each stage of interaction with the target audience should be regular and without gaps. Online marketing shapes the route of "travel": from initial awareness to conversion into a purchase, while expanding the field of interaction points through post-sale service.
Does internet marketing work for the service sector?
Yes, it works, and quite worthy!
Classic marketing is difficult to track, it is time-consuming and expensive. That's why online marketing has changed the rules of the game. Now you can communicate directly with the target audience and maintain interest, not remaining impersonal company.
And that's not all!
Online marketing is faster. We have gone through labor-intensive stages of preparing large circulations of advertising products. You can prepare a mailing list in the morning and send all your emails on the same day.
And you can also quickly get statistics on the entire mailing list: how many subscribers have opened an e-mail, how many have clicked on the link in the e-mail. Real-time website analytics will show you what you have achieved in the end and how they have affected your sales.
And finally…
Internet marketing has become a more effective tactic. It is characterized by transparency, which is not the case with classical marketing. With the help of the Internet, you can contact customers directly.
This means that you can build a real relationship… improve interaction and trust… and convert customers into loyal customers who cannot do without your services.
A key element of internet marketing
Traditional marketing has always been selfish. By default, it was a one-way conversation, with companies thundering their messages, but never listening to consumers.
Internet marketing provides options, and that means you can form a consumer experience. You can choose the channel of communication that your customers prefer.
You can communicate daily or weekly. Or only in hours when you want to be heard. You can segment your target audience and offer them the format of communication that will be natural for consumers.