Social Media Marketing Automation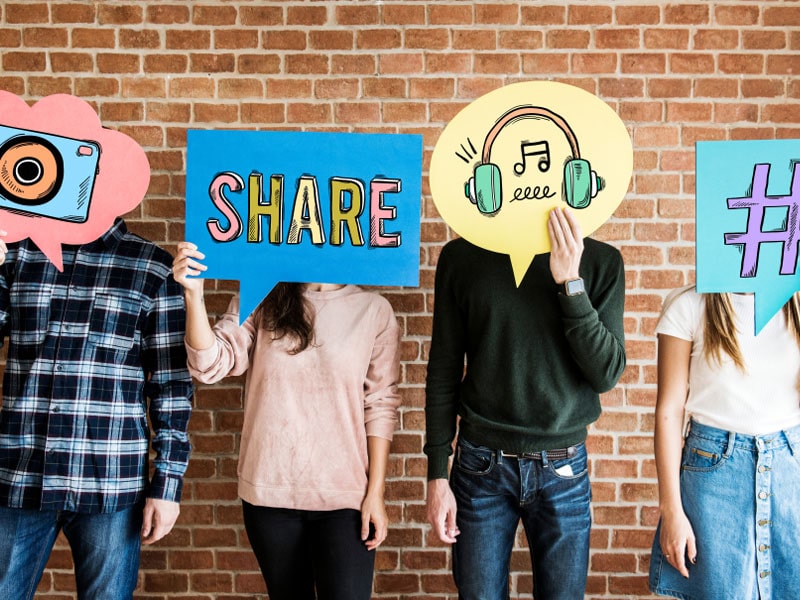 Just like in email marketing, the automation of marketing in social networks has positive and negative aspects. The trick is to benefit from the positive and avoid the negative. We present you a check-list for the automation of marketing in social networks.
Positive aspects
You save time.
Social media takes up a lot of time. But you can't stay at your computer or phone 24 hours a day. Sometimes you need to sleep, eat and shower. Find an SMM platform to automate the sending of posts.
But it concerns only the planned posts. You should be prepared to participate in discussions that can start at any time. You understand that these are social networks.
Postings are published at the best time for your audience
How do I know which time is best? There is an analyst for this. Analyse the time when you have the highest level of involvement, and plan to publish it at that time. A good planning tool (among my favourites Buffer, Tailwind and Social Champ) will help you do this.
It may well be that your most involved Followers live in Italy, although you are in New York City. Thanks to this tool, your posts will go out at the appointed time while you sleep. And in the morning you will respond to the comments.
The tool is capable of self-studying and will adjust the time of publication according to the level of involvement or other changes in the audience. Be smart about choosing such a service.
Content is delivered to the audience continuously
Automation provides a steady stream of content, which helps to expand the reach of the audience. The more you post, the more likely your content is to be seen by more people. And if you share valuable content, you can become an authority in this area in the eyes of subscribers.
Everything is planned for a long period of time
Social media planning makes it easier to create content that will be published. This is especially important in situations where social media is only one of the channels for marketing strategy.
There is always an opportunity to respond instantly with a posting, for example, if you have won a prize, need valuable public opinion on an issue that is important to you, or if you are in trouble at a big event and want to earn money from it.
Just remember the power outage at the Superbowl match in 2013. The fastest response on Twitter (a few minutes later) was from Oreo, which published an advertisement poster. Thanks to the lightning-fast response, this tweet was probably the most discussed in the game.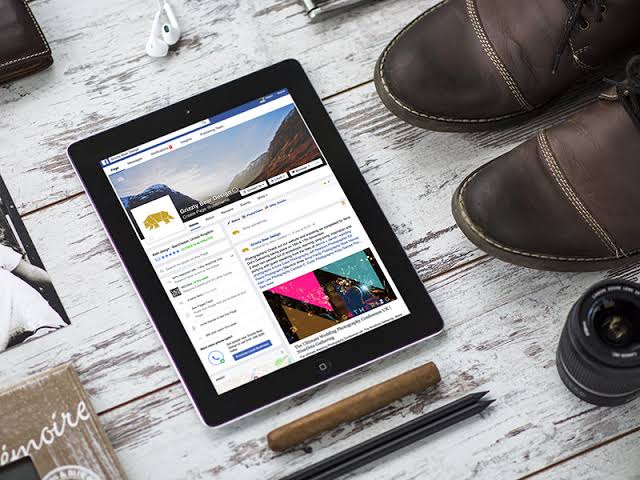 Negative sides
You're becoming impersonal
When I say that, I always remember the Direct Messages on Twitter. I hate them! Actually, I only saw one message I liked: the author was awfully funny and explicitly admitted to sending spam.
Way to go! If you're able to come up with a personal message as non-trivial as this one, you can try to automate it. Humor largely neutralizes the negative color of such messages.
You talk like a robot.
Have you ever complained in a tweet about, say, an airline, flight problems, or expressed your opinion about the quality of service and received a joyful automated response that completely ignored the facts and circumstances that you described in your complaint?
Not a very good feeling, is it? The American Airlines airline once resorted to this method of communication and was seen by Twitter members, who were very negative about it.
You lose the flexibility to react in moments of tragic events
It is considered a bad tone to continue to publish as usual at the moments of tragic or critical events (not to mention profiting from such things, but this is a completely different story).
The main rule for social networks is to remain silent during the tragedy. The only exception is when a disaster occurs in the city/state/geographical region where your company is located.
You send identical messages on different social networks
We do not recommend publishing the same posts in all social platforms. For example, LinkedIn hashtags work differently on other platforms. There's no point in adding hashtags to the news on LinkedIn, it's another thing for Twitter. The rules of behavior on social platforms also differ. Given these nuances, it makes sense to adapt the post for each social network.
Have you noticed any similarities? All these disadvantages have already been mentioned in the topic of email marketing automation. Of course, there is a correction for the real-time element that distinguishes social networks. But all this confirms that different forms of marketing automation follow the same rules. They just need to be adapted to the specifics of certain marketing channels.